Active three-way reference monitor for listening distances between 3 m (9′10″) and 8 m (26′3″)
Maximum SPL
from 100 Hz ... 6 kHz

118 dB ... 127 dB / r = 1 m (3′3″) (4 π)
121 dB ... 130 dB / r = 1 m (3′3″) (2 π)
Calibration:
Acoustic output level / PE = - 14 dBu
Directivity index
from 100 Hz ... 10 kHz

increasing from 5 dB to 14 dB
Inherent noise sound level
≤ 7 dB (A) / r = 1 m (3′3″)
Total harmonic distortion
measured at 100 dB / r = 1 m (3′3″)
from 100 Hz ... 10 kHz
Electronic crossover frequencies
Nominal output power of the amplifier
Input connector of the speaker
Input connector of the amplifier
Analogue XLR 3F; optional XLR 3F AES EBU
Output connector of the amplifier
Woofer
1x 400 mm (16″) cone
Mid-range unit
1x 260 mm (10″) cone
Tweeter
4x 25 mm (1″) dome
Operation indicator of the amplifier
Level and clipping indicator
Green LED chain at amplifier / limiting red
85 V ... 265 V, 50 Hz ... 60 Hz
50 VA in standby
max. 1,100 VA at full load
Neutrik Powercon NAC3 MPA-1
EN55103-1 Emission Class A
EN55103-2 Immunity
for use
+ 15°C ... + 35°C (59°F ... 95°F)
for storage
- 25°C ... + 45°C (- 13°F ... 113°F)
Connection cable
Loudspeaker - amplifier
Speakon NL8
Standard length 3 m (9′10″); optional other lengths
Loudspeaker
460 mm × 400 mm × 810 mm (18.2″ × 15.8″ × 31.9″)
Amplifier
440 mm (faceplate 485 mm) × 290 mm × 90 mm (2 HE)
(17.4″ (faceplate 17.4″) × 11.5″ × 3.6″ (2 U))
Loudspeaker
51 kg (112.5 lbs)
Amplifier
7.1 kg (15.7 lbs)
Design of the cabinet
Loudspeaker

MDF wood in ash black veneered; optional different veneers or colours
with lateral mounting; optional without lateral mounting
with handles; optional without handles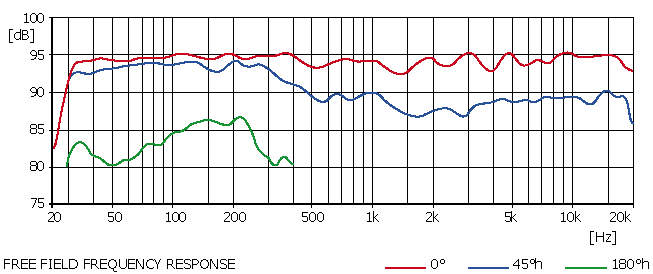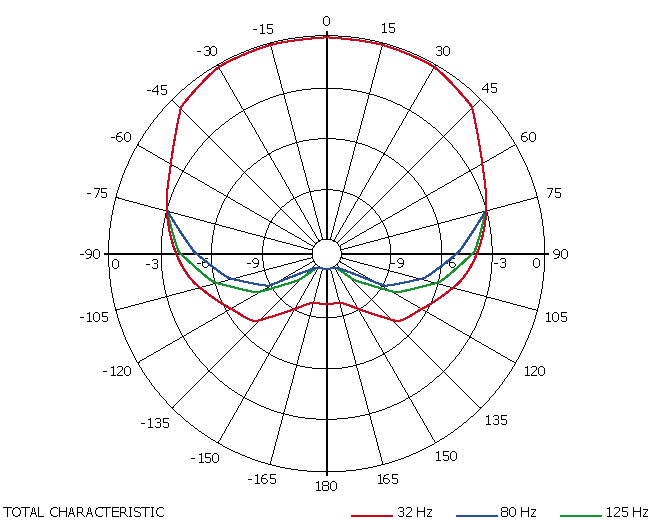 Floor bracket stand ML811K1
Brochure and Documentation
Standard veneer ash black (RAL9005), optional veneers and optional colours
We offer our loudspeakers in standard veneer ash black (RAL9005) or for an additional charge in different optional veneers respectively optional colours. This website provides an overview on the optional veneer and lacquer styles. We are pleased to check if your desired individual veneer and colour can be realised.
Important information about deviations from sample pattern
Wood is a natural product. Even the most thorough manufacturing can result in deviations in colour or structure and is no cause for complaint.
Images are represented differently on every screen and hence not colour-proof.